Develop multiple lead-generating sources.
Implement strategies that drive the sales process.
Maintain customer relationships during long and short selling cycles.
Engage in the necessary activities to operate a successful sales practice
Whether you are a professional in private practice, selling in dealerships, real estate, or an entrepreneur, the sales training program will teach you precisely what you need to develop your craft and succeed in a competitive market.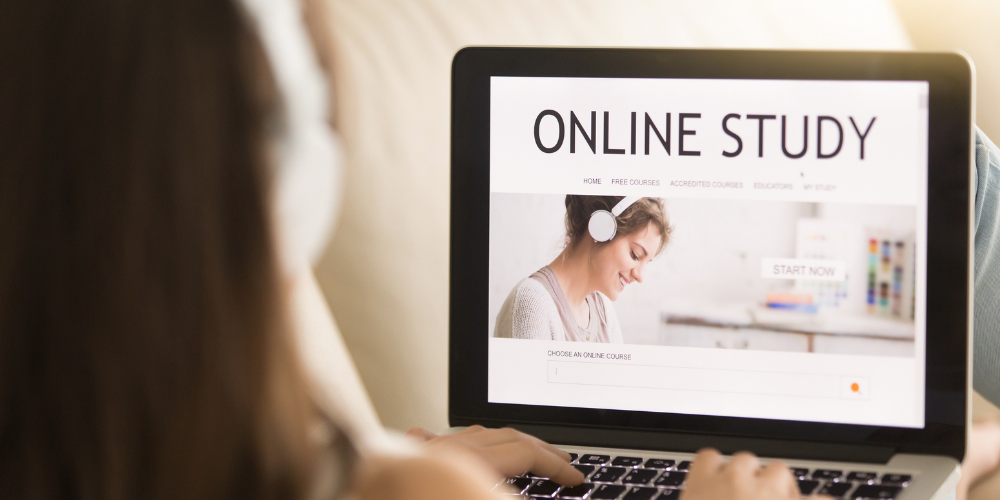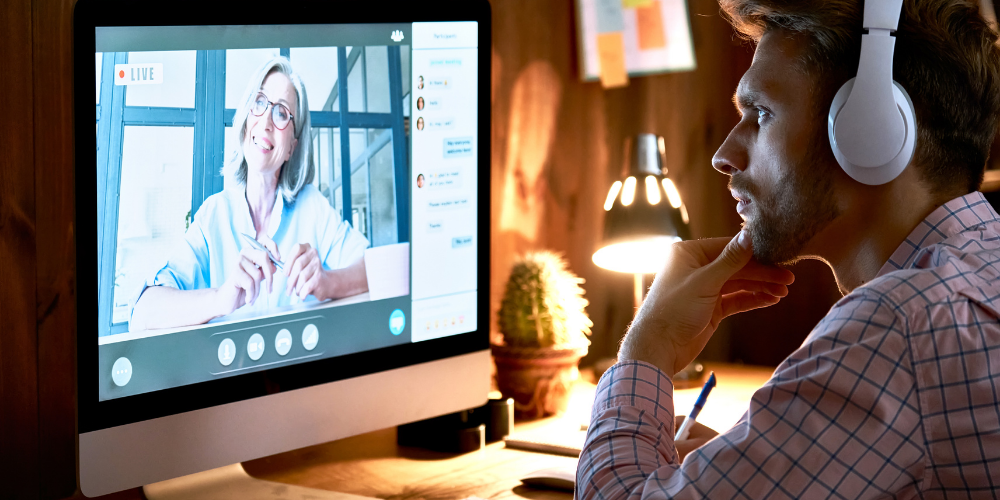 ILT – Virtual training via Zoom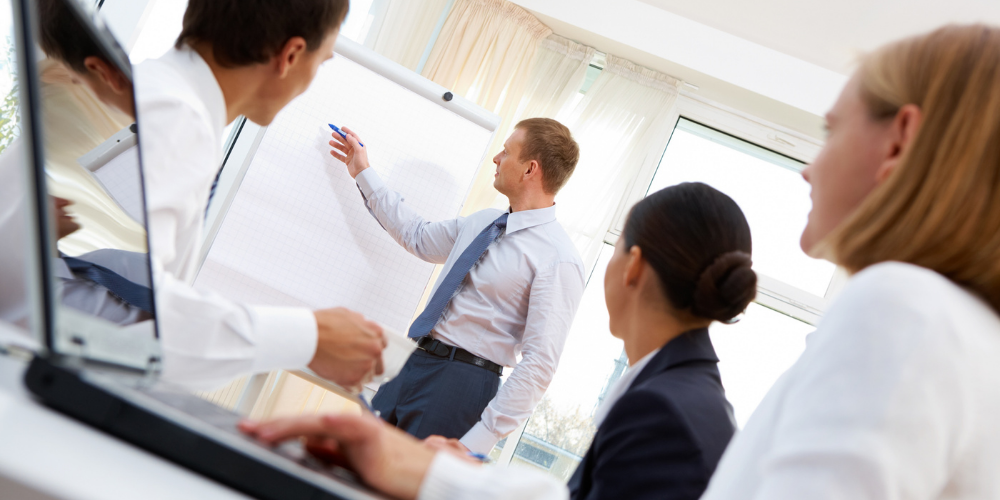 In-Person Workshops Multi-Day Event

Module#1
The Wakeup Call

Module#2
Building a solid foundation

Module#3
The Fundamentals

Module#4
The Necessary Tools & Skills of the Trade

Module#5
Business Development Strategies

Module#6
How to Manage a Sales Practice

Module#7
Proven Frameworks for Selling Professionals

Module#8
Accountability – Your Secret Weapon

Module#9
Learning Motion & Conclusion