How to identify the various personality traits people possess.
How to use what they know about human traits to their advantage.
What personality style is most dominant in them and how to appeal to that style
How to establish rapport quickly with personality traits different from their own.
How to use this new information effectively in their daily lives.
The Essential People Skills course will benefit the professional as the knowledge gained can apply to just about every human interaction, both personally and professionally. They will use this knowledge to unlock meaningful experiences with others, whether virtually, on the phone, or face-to-face.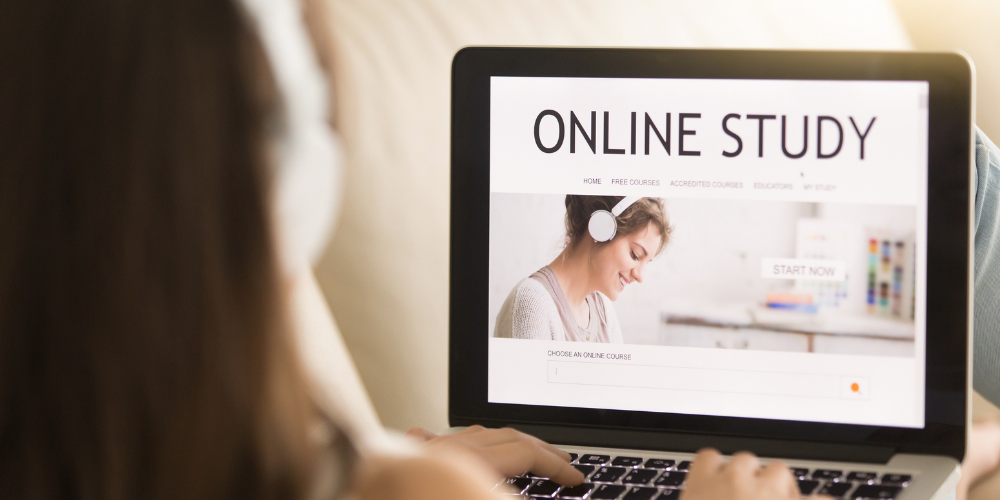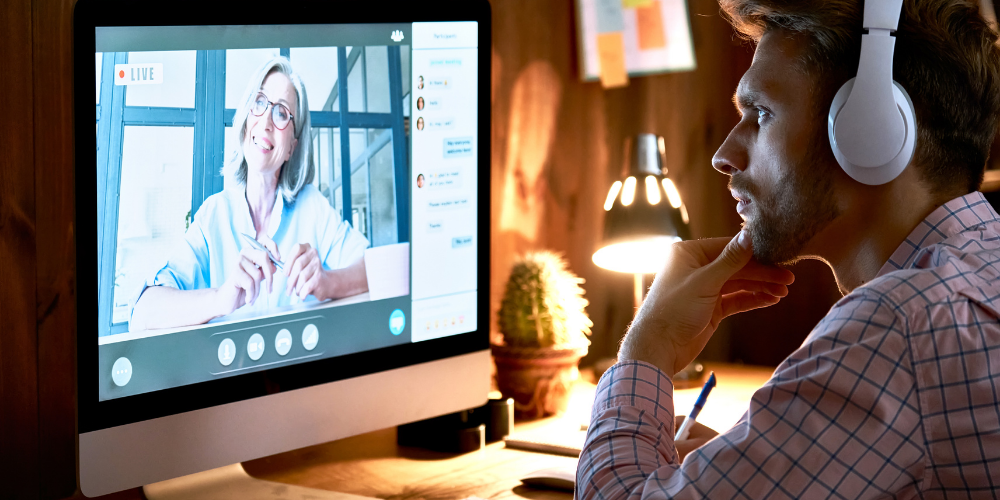 ILT – Virtual Training via Zoom, MS Teams, etc.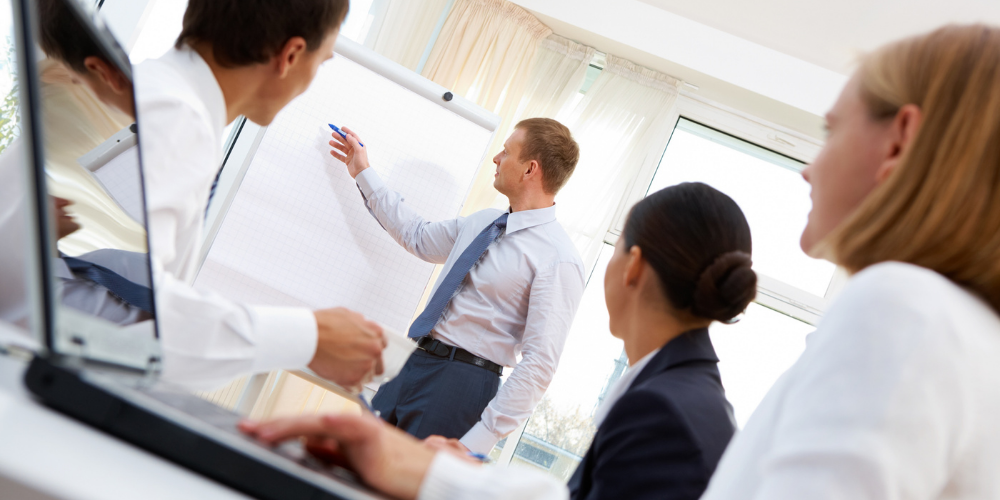 Module#1
The Art of Asking Questions for Professionals

Module#2
The Art of Listening Effectively for Professionals

Module#3
Understanding Human Personality Traits

Module#4
Relationship Building Success Strategies