Five lead generating strategies.
An effective Branding strategy.
CRM Success Strategies to automate your activities.
The essential people skills to communicate effectively.
The Business Development Strategies training course will teach the skills and frameworks that form a well-rounded lead-generating program. We will unpack each of the five systems in detail to clearly show what is involved, the reason for doing the task, and how it will look when done correctly.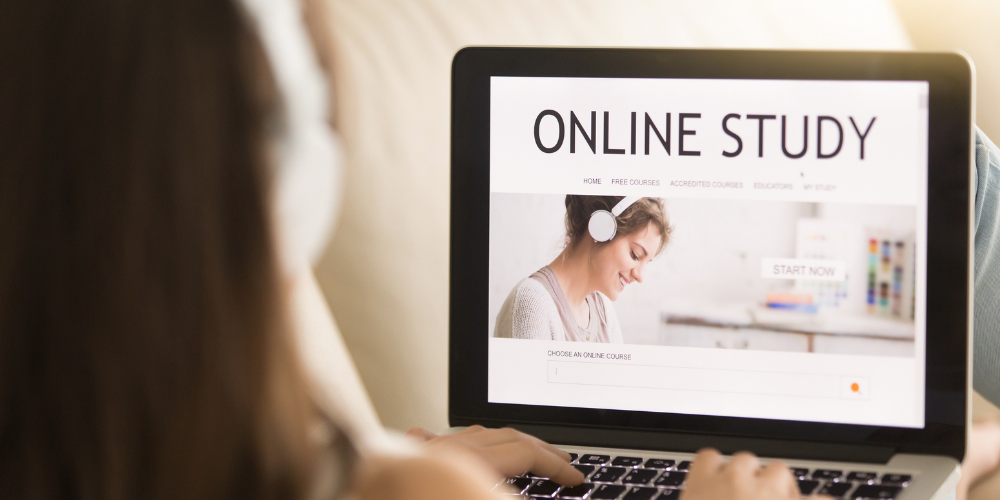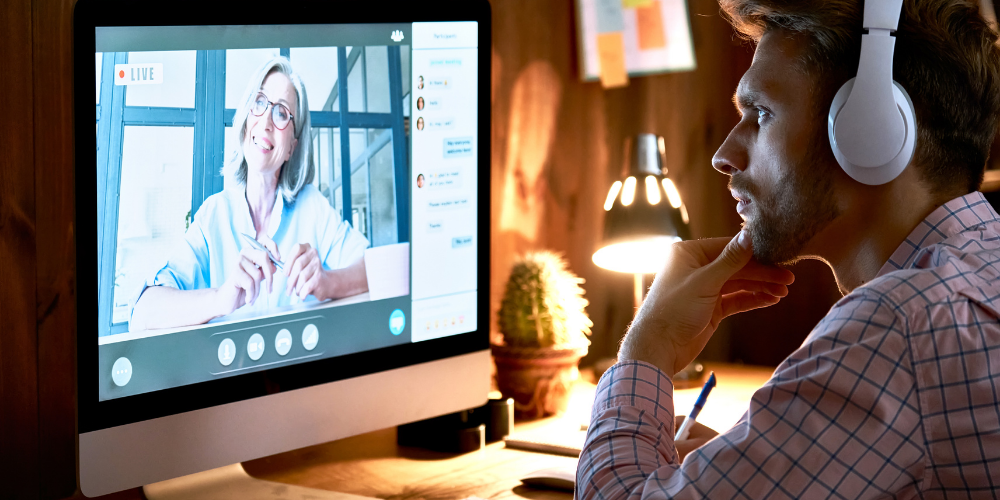 ILT – Virtual Training via Zoom, MS Teams, etc.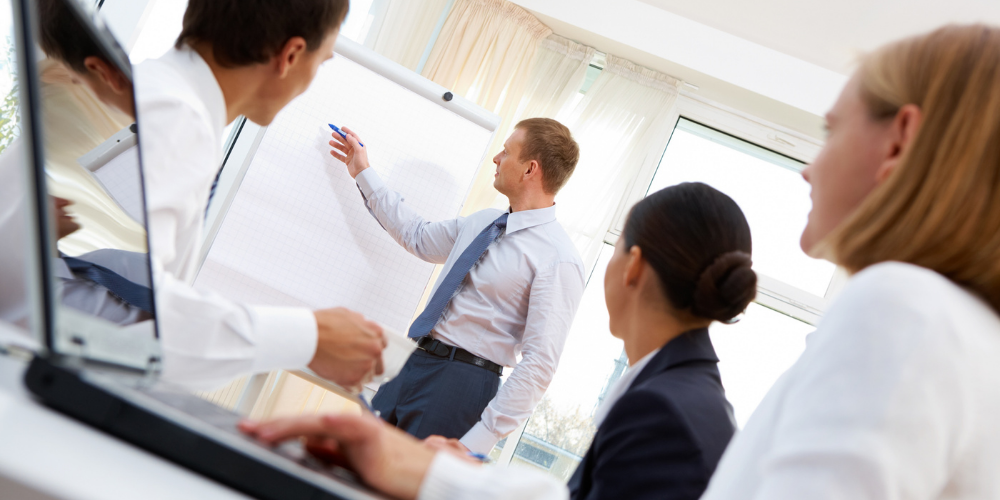 Module#1
How to Cultivate Business Referrals

Module#2
How to Ensure Repeat & Return Business

Module#3
How to Develop Partnerships with Companies to Generate Leads

Module#4
Step by Step Guide to Prospecting Effectively

Module#6
How to Correctly Network with Others to Build Your Business

Module#7
How to Set up Events and Goodwill Programs that Generate Leads