On a mission to help dealerships build a better workforce
About the Automotive Sales Apprenticeship Program (ASAP)
For Employers: Having an industry specific apprenticeship program in place to develop your workforce is a proven method that benefits both job seekers and businesses. The Automotive Sales Apprenticeship Program offers our dealer partners a comprehensive workforce training solution as a consistent way to recruit, train and develop talent. This is an approved program by the Florida Department of Education and the US Department of Labor which includes 2000 hours of training and related instructions, dedicated Learning Management System, and a robust library of skills gap and industry specific courses. As our Dealer-Partner, we will handle the heavy lifting to setup, implement and run this program so that you can focus on what you do best.

For Job Seekers: The Automotive Sales Apprenticeship Program is a real option that can put you on the fast track to having a good, high paying career as a dealership selling professional. Candidates who successfully complete the ASAP program will receive a nationally recognized certificate that is recognized by the Florida Department of Education and the US Department of Labor.
HOW TO KNOW IF AN APPRENTICESHIP PROGRAM IS RIGHT FOR YOUR DEALERSHIP?
Are you having trouble recruiting good talent?
Are you experiencing high employee turnover?
Do you want a strategy to develop and retain your current talent?
Do you want to have access to a pool of qualified workforce-ready candidates?
If you answered yes to any of these questions schedule a consult and let's talk.
(866) 277- 7681
Some Compelling Reasons Why Dealerships Should Embrace This Apprenticeship Program
A complete, end to end workforce training solution
Apprenticeship program endorsed by US Department of Labor & State certifying body
Certification nationally recognized by US Department of Labor
Access to an ever-expanding candidate pool for recruitment
Federal and state grants and tax incentives available where applicable*
Training resources and support from your sponsoring agency
How Can An Apprenticeship Program Benefit Your Business?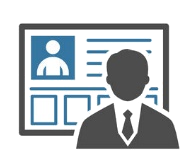 Skilled WorkForce
Tap strategies to recruit and develop a skilled workforce to intentionally grow your business.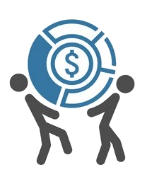 Improve Productivity
Use training as a strategy to improve the productivity of employees to grow your bottom line.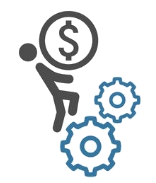 Continuous Improvement
Leverage the Learning Management System to deploy ongoing skills gap training for employees.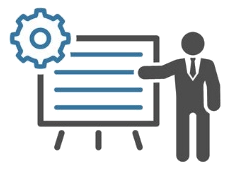 Standardized Training
Get every employee on the same page, learning the same thing every time, without exception.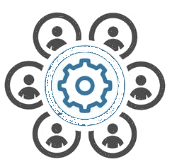 Workforce Retention Strategy
Because of what they've learned, 94% of apprentices continue employment after training.

Diverse Talent Pool
Get access to a diverse and vetted talent pool who are looking for long-term career strategy instead of just a job.
Here's what our dealership partners get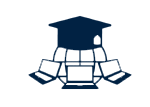 Access to a Dedicated Learning Management System to Deliver Training

Access to a Library of Industry Specific Skills Gap Training Content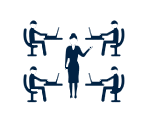 Access to Weekly Training Sessions with a Certified
K-Method Instructor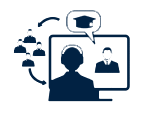 Access to Our Private Virtual Training Sessions in Our Zoom Virtual Classroom
Why Become an Apprentice
The Automotive Sales Apprenticeship Program (ASAP) offers qualified applicants – paid, relevant training and industry experience to develop the skills that are in high demand in dealerships today. The US Department of Labor states that "94% of apprentices who complete an apprenticeship retain employment" and can expect to earn an average of $70,000 annually.
Great Salespeople are not born, they are built!
What you will Learn
How to Develop Your own Leads
How to Maintain Customer Relationships
How to Manage Your Own Sales Practice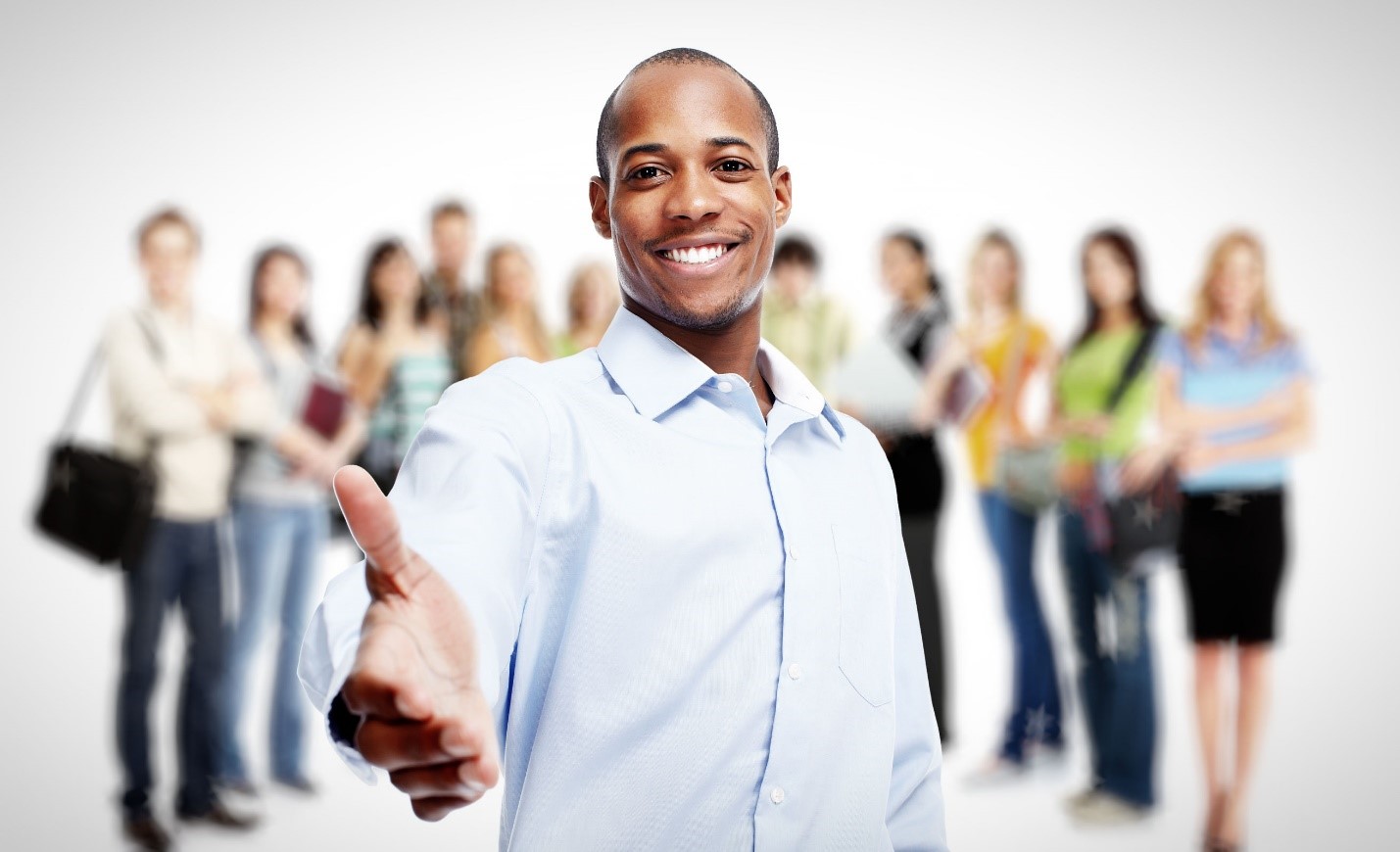 Let's discuss how to reach your full potential.