Why An Apprenticeship Program
Is your business experiencing high employee turnover?
Is your business having difficulty recruiting good talent?
Does your business lack the time or talent to train internally?
Does your business have access to good training resources?
Build A Stronger Workforce.
Having an industry specific apprenticeship program in place to develop your workforce is a proven method that benefits dealerships.
Providing dealerships with a turnkey workforce training solution
Standardized Training
Employee Retention Strategy
Employee Reskilling & Upskilling Strategy
Access to Diverse Talent Pool
Increased Workforce Productivity
Continuous Improvement Strategy
Schedule Consultation
Find out how we can help improve your training and development initatives.
Automotive Sales Apprenticeship Program
The Apprenticeship Program empowers managers by equipping them with a complete training resource toolkit that includes the learning management system, content, trainers, and guidence to continually develop their workforce.
91%
Of Apprentices are still employed 9 months after training completion
97%
of Employers recommend Apprenticeship programs as a training model
Why Choose An Apprenticeship Program
Check out some of the cool resources available to participating businesses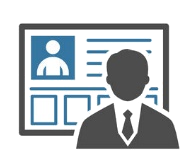 Attract Motivated & Teachable Talent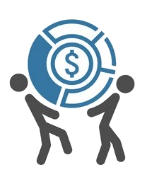 Customize Your Hiring Process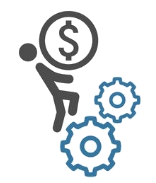 Save On Recruting Cost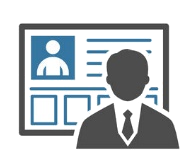 Gain Industry Edge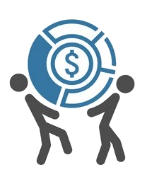 Prepare For New Business Opportunities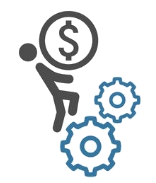 Train According To Specific Needs
Apprenticeship Program Benefits
Check out the benefits of deploying an Apprenticeship Training Program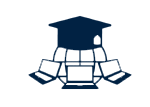 Branded Training Platform
White labeled course delivery

Skills Gap Training Library
Collection of skills and process content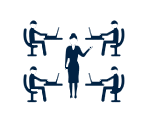 Industry Certified Instructor
Scheduled access to certified instructor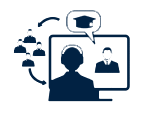 Virtual Classroom Sessions
Training via Zoom, no travel necessary
Automotive Sales Apprenticeship Program
The Automotive Sales Apprenticeship Program is a real option that can put you on the fast track to a good high paying career as selling professional. Candidates that successfully complete the training program will receive a nationally recognised certificate endorsed by the US Department of Labor & the Florida Department of Education.
Find A Rewarding Career In Sales.
This apprenticeship program is a real option that can put you on the fast track to having a good, high paying career as a dealership selling professional
Helping Job Seekers Advance Their Career
Advanced Skillsets
High Quality Career
Mentorship
Paid Training
Industry Experience
National Certification
Great salespeople are not born, they are experienced! Becoming an apprentice means access to: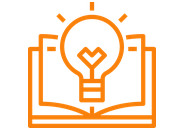 2000 HOURS OF ON-THE-JOB TRAINING
Structured, step-by-step program to build, maintain and manage a successful sales practice.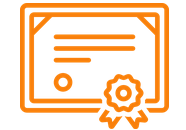 VIRTUAL CLASSROOM INSTRUCTION
Industry-recognized certification from the U.S. Department of Labor & Florida Department of Education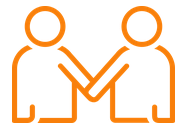 WEEKLY MENTOR MEETING
From the very first day you will partner with a seasoned professional to serve as your coach and guide.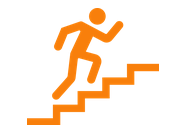 MAXIMUM 5:1 APPRENTICE TO MENTOR RATIO
Uncap earning potential by learning the skills & strategies it takes to succeed as a dealership selling professional.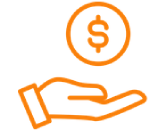 EARN AS YOU LEARN
Enjoy the benefits of a guaranteed paycheck while you learn how to become a selling professional.