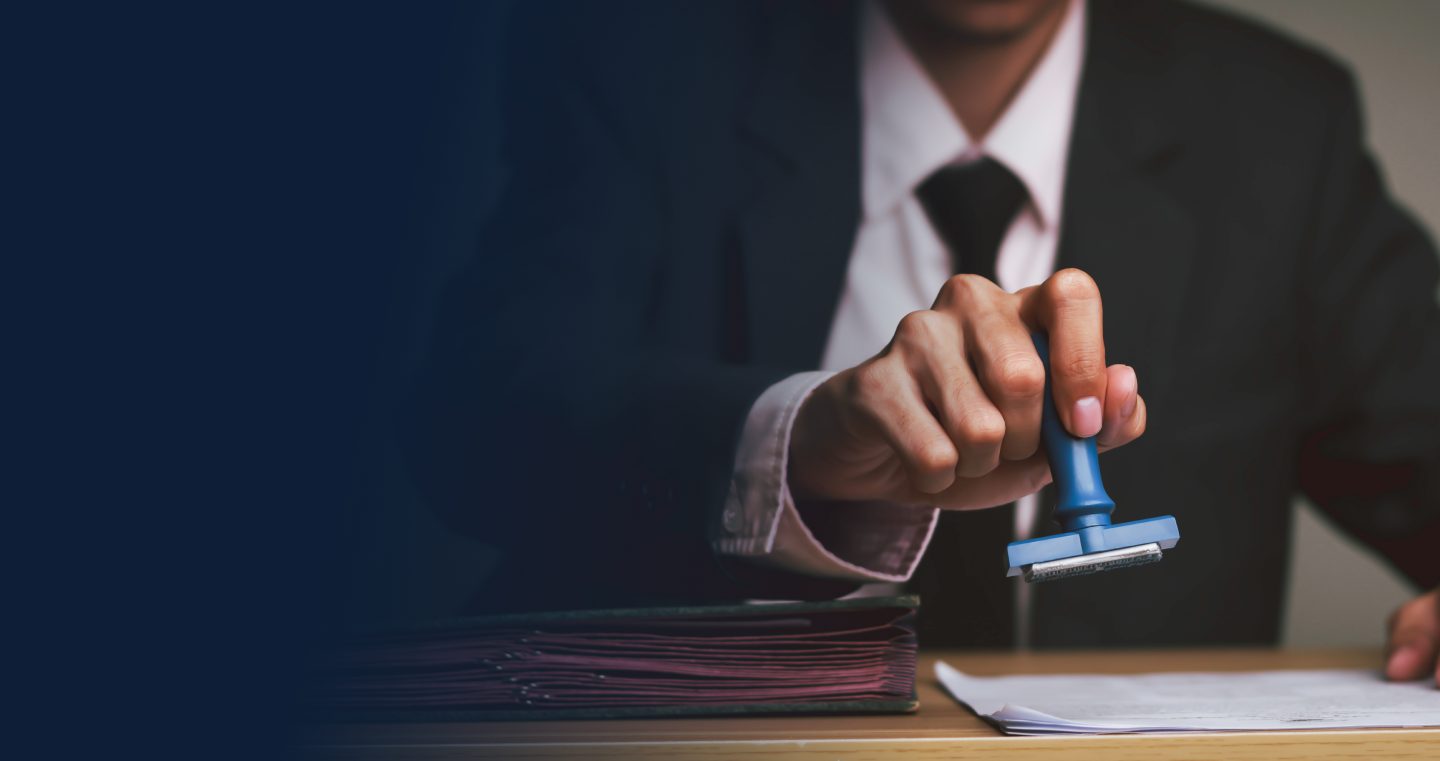 Slide 1
Work
Certified®
is a national program that offers customized soft skills and work readiness training & development solutions to meet the ever-changing needs of a dynamic workforce.
Work readiness
certification programs
Companies today want employees to have strong work readiness skills, good work ethics, and exceptional soft skills. Agencies, workforce boards, and employers can tap into these well-developed training programs to teach young people and adults the employability skills to flourish in the workplace.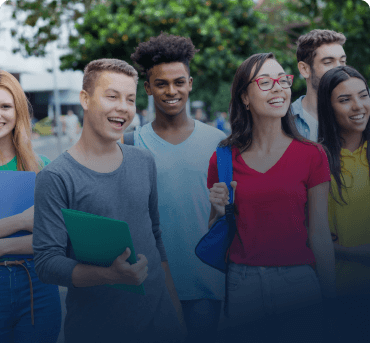 YESS
YESS is a dynamic approach for youth & young adults (ages 16-24) to improve and develop the required "soft" skills and knowledge to succeed in the workplace. This program is specifically designed to teach employability skills.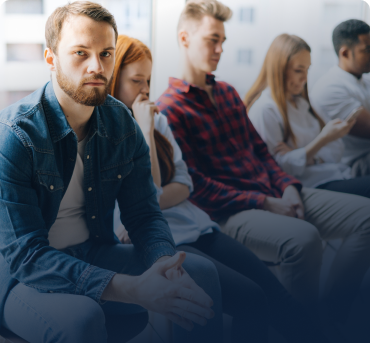 TESS
TESS is designed for agencies that work with individuals who often face multiple barriers to work. This program assists participants in focusing on getting "ready to work" after overcoming obstacles to employment.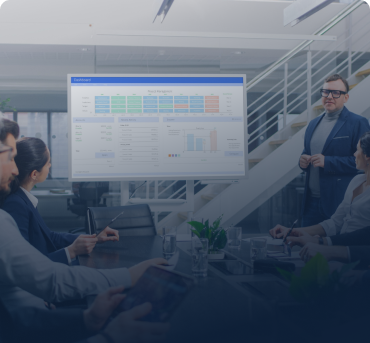 Bespoke Programs
These training programs are built to the industry's or employer's specifications to address skills gaps, onboard new hires, upskill and reskill employees, and fill knowledge gaps.
We are a passionate group of workforce trainers and content developers specializing in creating evergreen solutions that address how learners learn today! We help agencies access modern training solutions to meet the changing needs of today's workforce and the employers that hire them.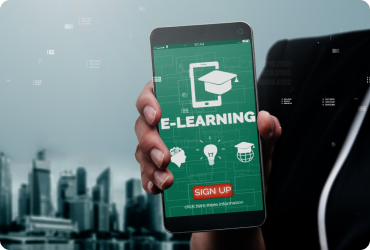 Training Content Provider
We provide agencies with a catalog of courses consisting of topics that teach job seekers the skills and strategies necessary to flourish in the workplace. Job centers will gain access to training content geared towards young people ages 16 -24, displaced workers, and those looking to be upskilled or reskilled. More importantly, these courses are already used in programs that meet funding requirements.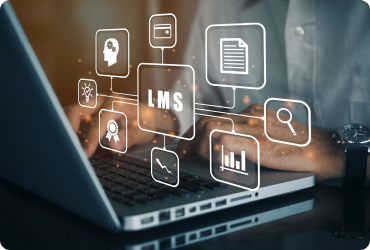 Training Platform Provider
Our training platform is an award-winning Learning Management System (LMS) that has been heavily customized to be extremely user-friendly. Spotlight features include a white-labeled training interface, course badges, a robust reporting system, a focus on security, and Scorm compliance. Learn how your training and development managers can easily train, track, and measure learners' progress. Schedule a demo today!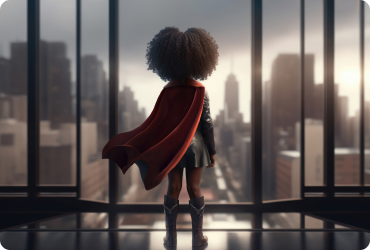 Customer Service & Support
Our superpower is our commitment to service. Nothing is more frustrating than having a question and being unable to find someone to assist. We offer a plug-and-play customer service solution that leverages technology and the human touch to provide high-touch customer support. We invest heavily in the tools you need to make the learning experience enjoyable so that we are only a click away when there are questions.